Thanks for signing up for a 90-day free trial of CrossLead.
---
---
Check your email for an activation link from
no-reply@crosslead.com to finish creating your account.
To learn more about getting started with CrossLead, check out the how-guides in our help center.
If you have any questions or issues, please reach out to us at support@crosslead.com.
Align your team to one common goal
---
Bring everyone onto the same page. Make sure every teammate understands how essential their work is to achieve your team's annual, quarterly, and monthly goals.
Focus on what matters most
---
Time is your most valuable resource and there never seem to be enough hours in the day to get everything done. Prioritize your most important items and shift the priorities as changes occur.
---
Access the latest information at your fingertips
---
Be transparent and share information by default rather than on a "need-to-know" basis. When you have quick access to the most up-to-date information you can make better and faster decisions.
---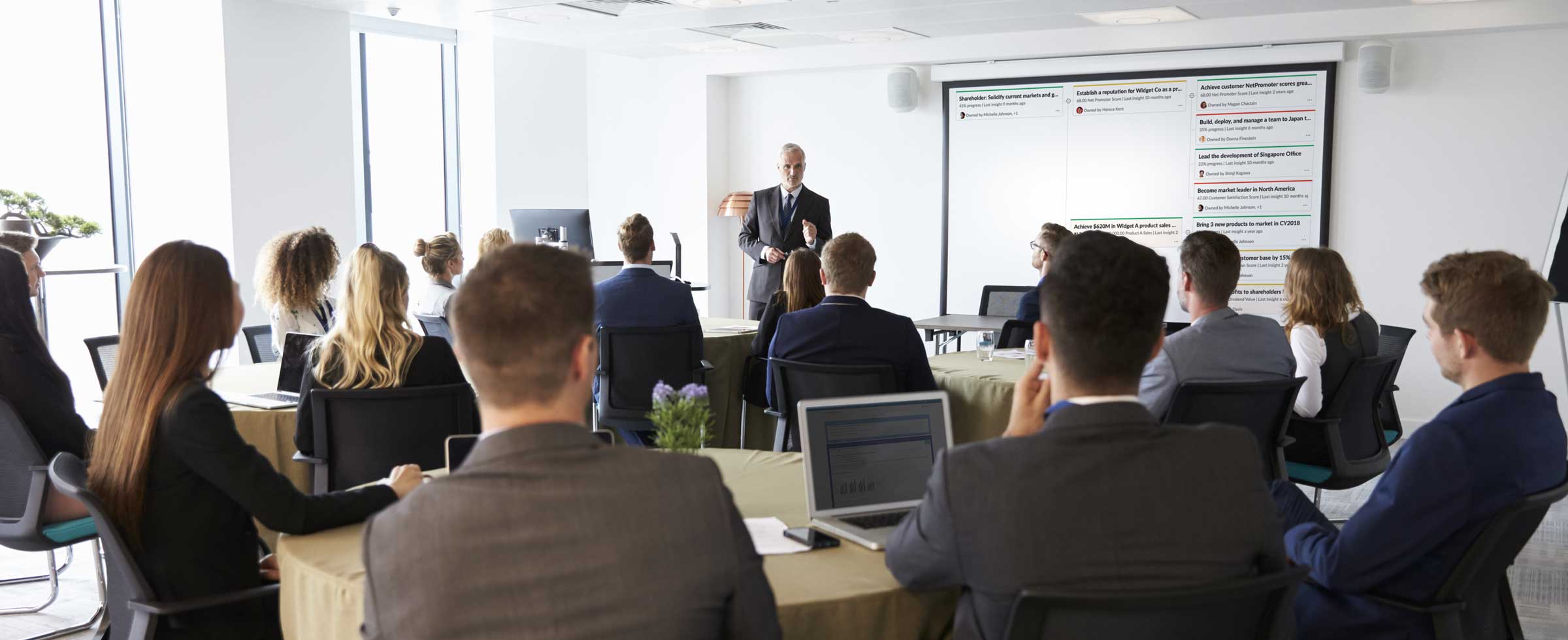 Create a single source of truth
---
Stop wasting time switching between various tools. Connect all of your applications and eliminate redundancy.
---