Digitize Your Strategy and Activate Your Team
---
Leverage our step-by-step planning process to build your plan and align your team around common goals. Use the planning approach that best fits your needs, from OKRs to our proven CrossLead framework.
---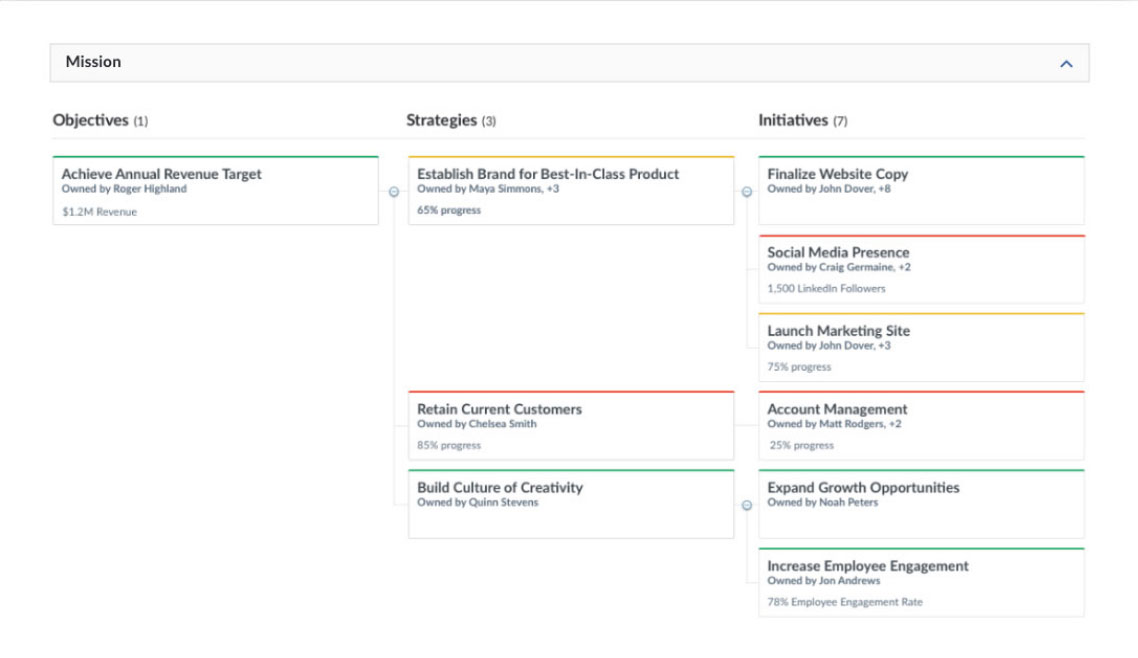 Continuously Adapt Priorities to Changing Demands
---
Break down complex strategies into tangible initiatives that you can organize and track. Focus your team on the things that matter most.
---

---
Centralize risks, opportunities, and learnings into a single feed to drive better and faster decision making. Create awareness and communicate roadblocks.
---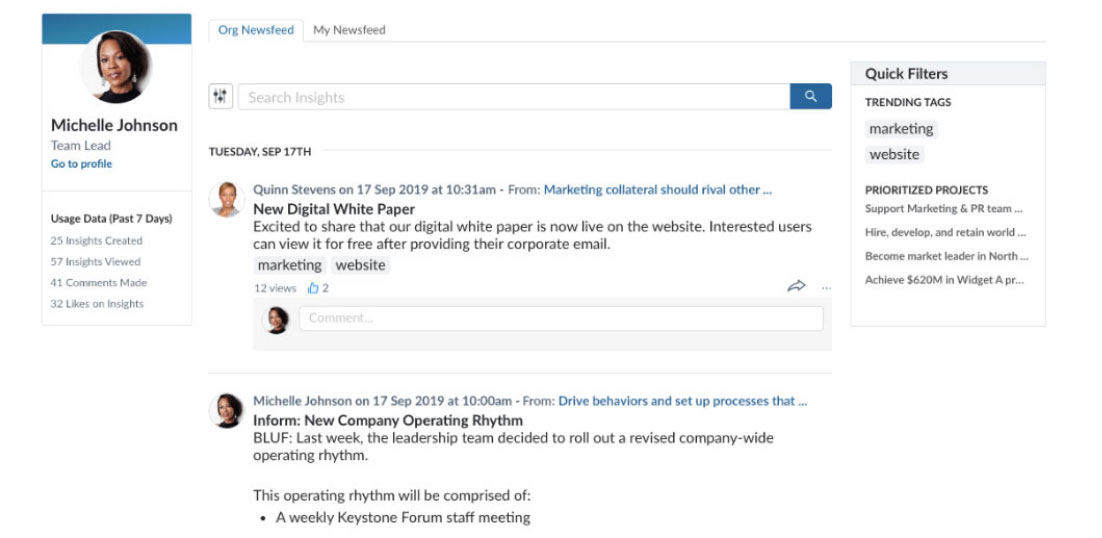 Lead Beyond the Org Chart
---
Uncover hidden strengths, challenges, and opportunities to improve operating practices. The CrossLead Organizational Diagnostic identifies information flows, bottlenecks, and key network influencers to accelerate execution.
---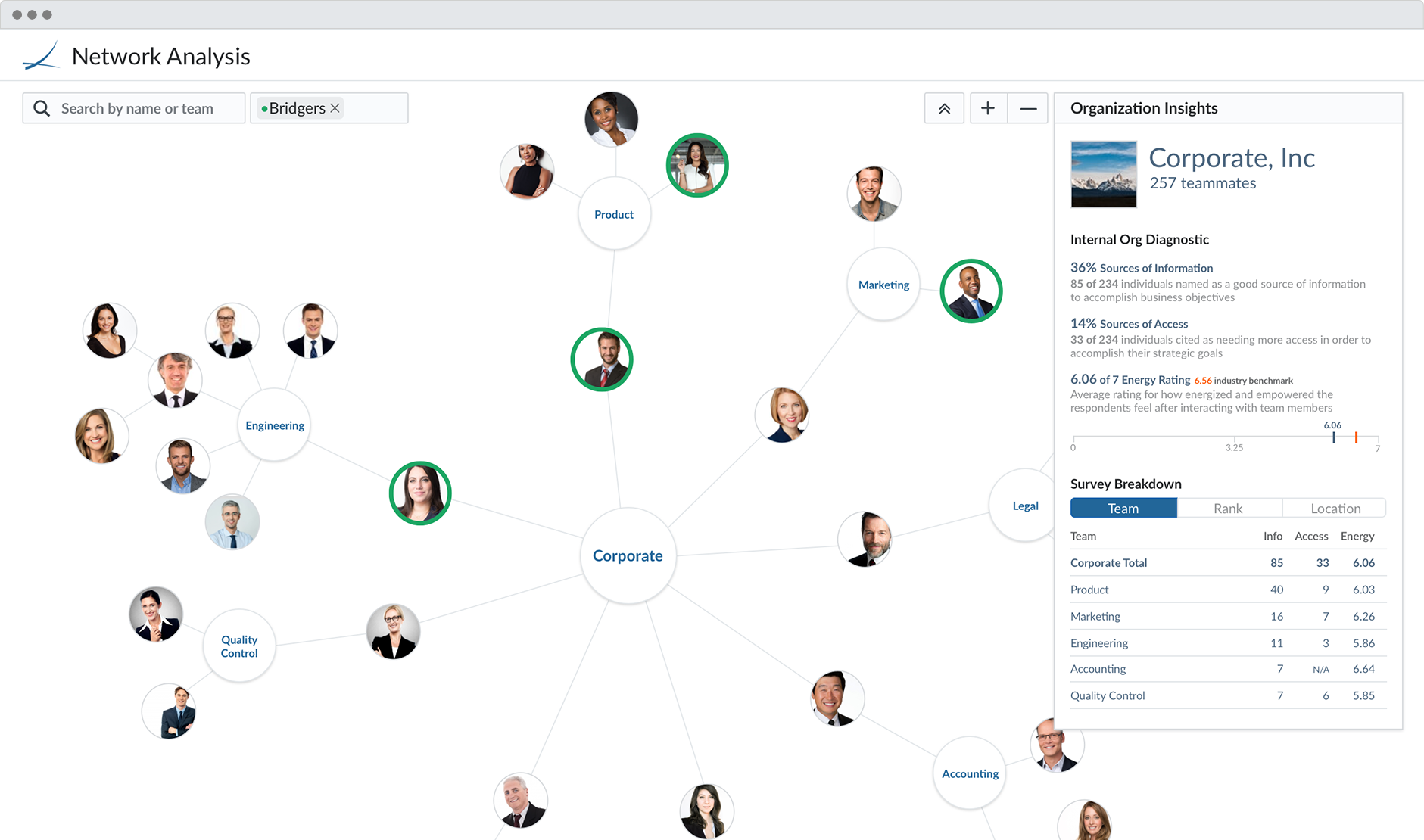 Integrate with Your Favorite Tools
---
Seamlessly connect CrossLead with your most-used business systems. Choose from our custom integrations – such as Slack or Outlook – or leverage our REST API.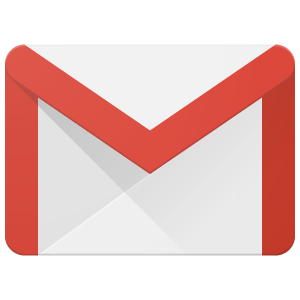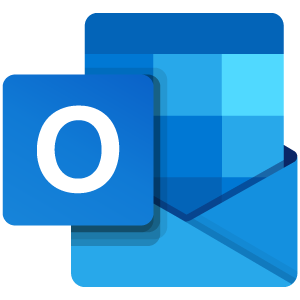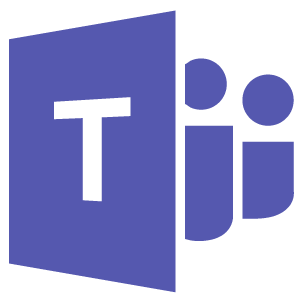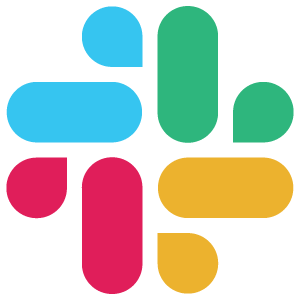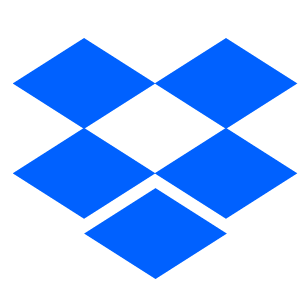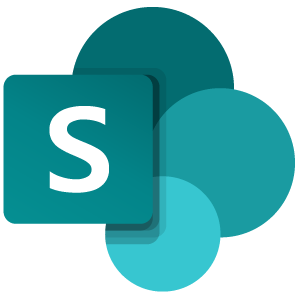 ---

---
Understand progress and risks on Plans in real-time
---

---
---
Spend less time preparing for meetings and focus discussions on the things that matter most
---

---
Collect learnings to avoid repeat mistakes
---
"The CrossLead Organizational Diagnostic tool was very easy to implement and the results gave ClickAway management the necessary insight about how the associates in our company perceive our values, culture and leadership. We are truly a team of teams company where our success is dependent on each team member, so your program was a perfect fit for ClickAway."
Rick Sutherland, Chief Executive Officer
---
"We're in the difficult business of community transformation. The CrossLead Platform is a game changer for our organization and our community. We had planned to use the Platform for executive-level alignment, but quickly saw the value in rolling it out to the entire organization."
Todd Gustafson, Chief Executive Officer