New Ways of Working for a
Complex World
CrossLead helps companies


adapt

compete

thrive

win

learn
in complex environments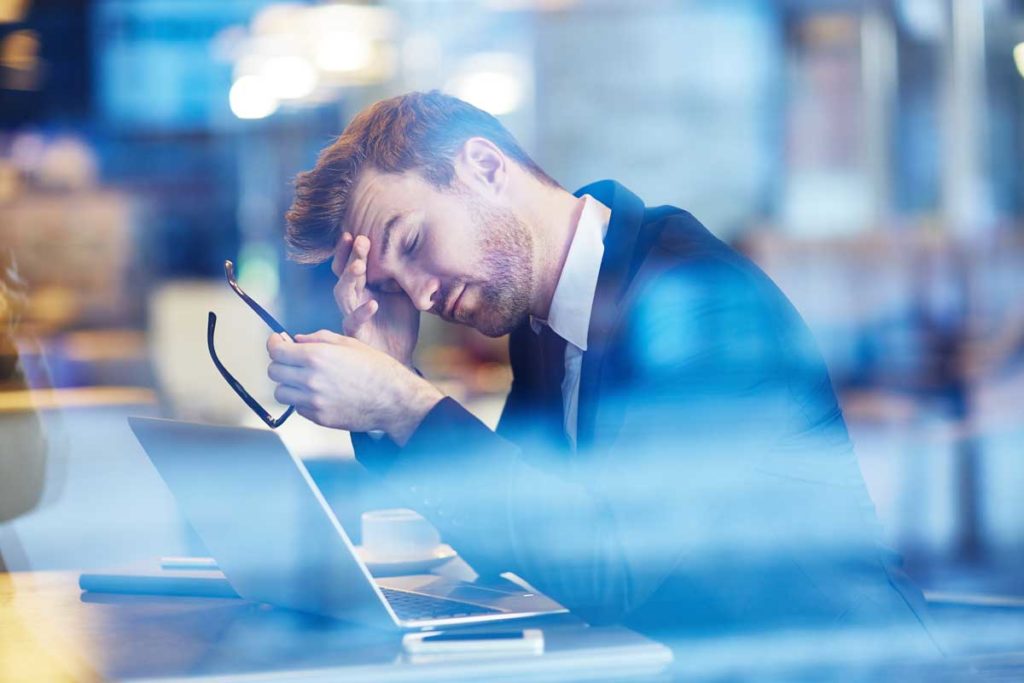 Traditional management practices developed from a more predictable world where change was a threat; today, change is an opportunity.
In today's digital and interconnected world, change is rampant. Do you find yourself increasingly struggling to stay afloat?
Symptoms that you're struggling with change:
Misalignment

Siloed Work Efforts

Breakdowns in Information Flow

Ineffective Decision-Making

Ineffective Meetings
We equip organizations with the mindsets and tools to learn faster, make better and faster decisions, and eliminate communication barriers – all in service of business results.
"The business world is a siloed place much of the time. For CrossLead to have a solution that turns that on its head and energizes people to adopt teamwork is remarkable."
"CrossLead has been instrumental in changing the culture of our nearly 10,000 – strong company, enabling stronger cross-functional cooperation and a far more frequent and candid exchange of management views."
"Rally Health is on a mission to put health in the hands of the individual. CrossLead enables our employees and teams to accelerate alignment cross-functionally and prioritize work in support of our vision."