CrossLead delivers highly interactive online programs that allow participants to take a course over multiple weeks with minimal disruption to daily responsibilities. Not only will we teach you the core capabilities of High-Performing Teams, but we'll also help you create real deliverables to implement immediately. Throughout the program, you'll partner with other participants to pressure test your assumptions and review deliverables.
Powered by peer-to-peer learning, exceptional experiences, educational instruction, and the exchange of ideas. Our members have a common quality: unparalleled drive for continuous improvement and self-exploration to improve their leadership abilities. Sound like you?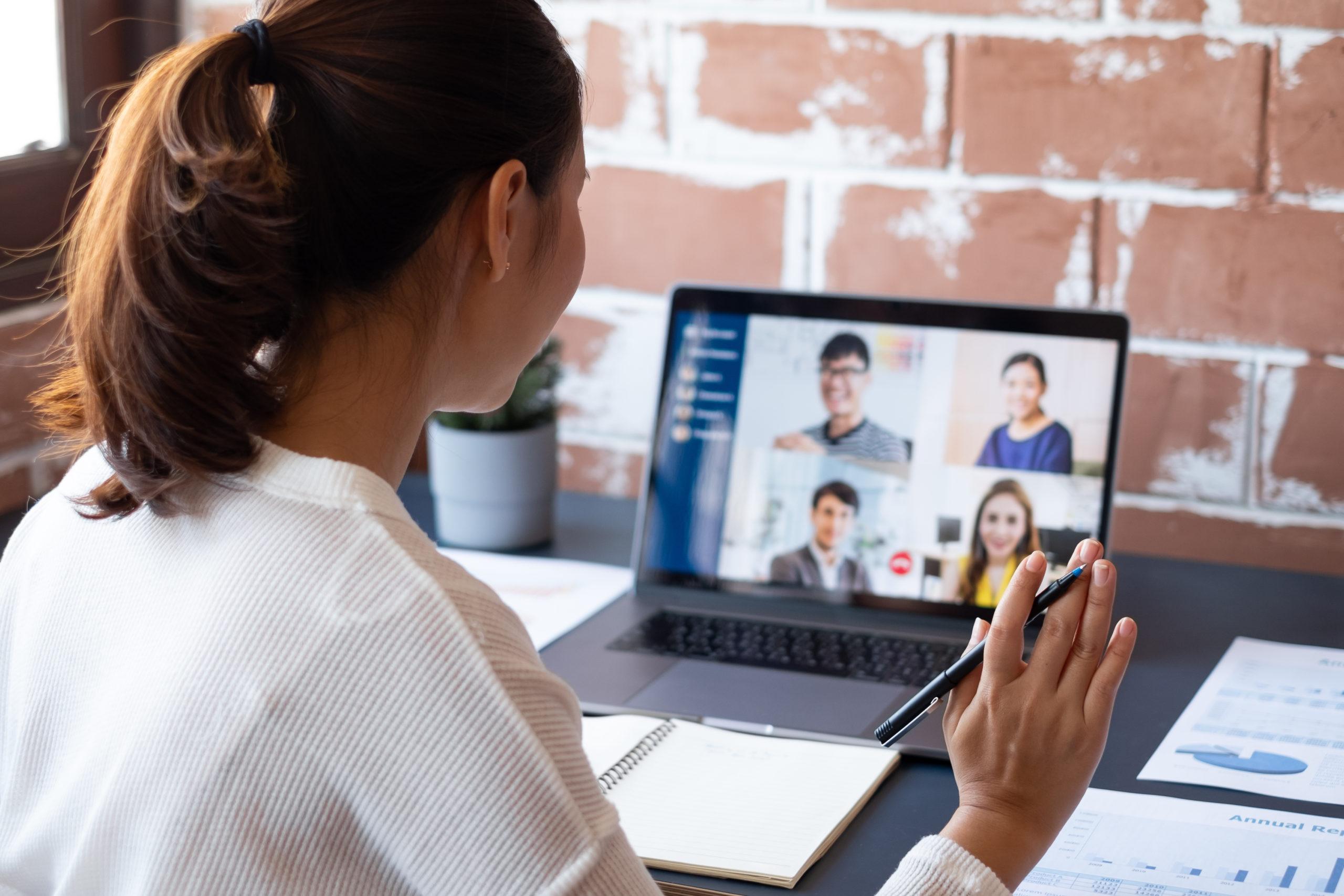 Realize the agility and cohesion of a small team with the
power and resources
of a large organization.
Rather than taking you offline for extended periods, programs are typically delivered virtually in weekly modules spread over several weeks. We recommend a total time commitment of three to four hours per week for eight weeks, but we will work with you to determine the best schedule. Each module will include a live interactive training session and a group exercise to practice applying the lessons.
Interactive Webinar
Live presentation and Q&A with Dave Silverman + CrossLead team. The webinar recording will be available immediately after the session concludes.
Group Practical
Participants will attend a small focus group session with a CrossLead facilitator and their team to reflect on the weekly practical exercise and personal application of the training materials.
We offer various programs throughout the year, targeted at different roles within an organization.
Fill out the form below to indicate interest, and we will get back to you with our upcoming program offerings.