Earn a CrossLead Certification Today
What if you could combine the adaptability, agility, and cohesion of a small team with a large organization's power and resources?
CrossLead is a leadership framework powered by peer-to-peer learning, exceptional experiences, educational instruction, and the exchange of ideas. Our members have a common quality: unparalleled drive for continuous improvement and self-exploration to improve their leadership abilities. Sound like you?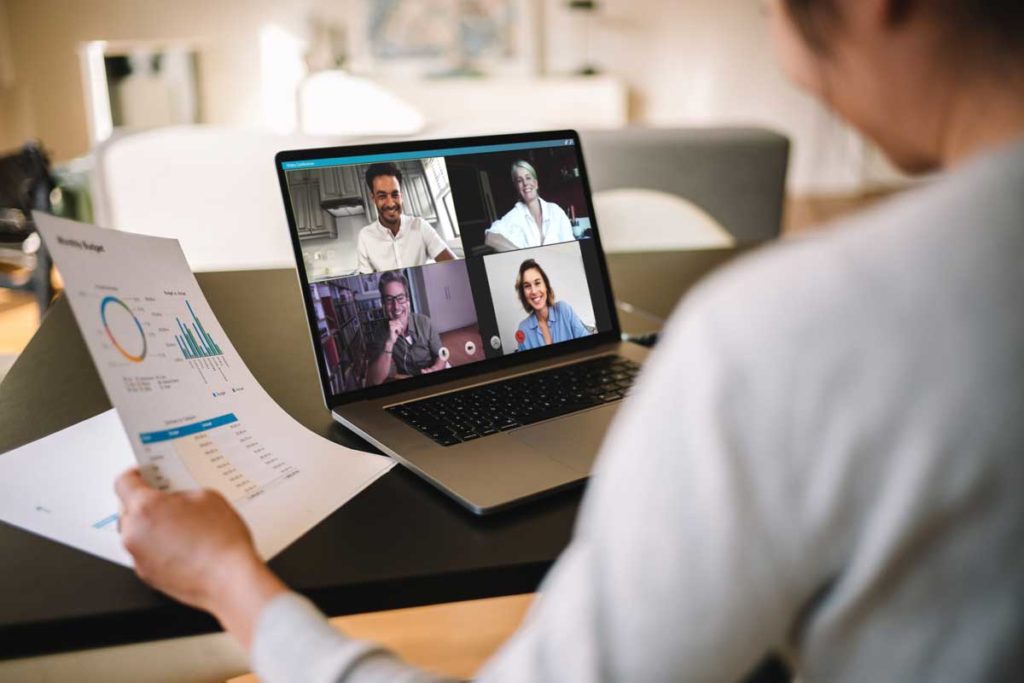 CrossLead's leadership development model focuses specifically on equipping leaders with the skills they need to lead in a complex and distributed environment. It focuses on two core areas: cross-team processes and leading teams. Our original story and approach to leading in complexity are described in the NYT bestseller Team of Teams: New Rules for Engagement in a Complex World, co-authored by our CEO David Silverman.
Not only will we teach you the core capabilities of High-Performing Teams, we'll help you create real deliverables to implement immediately. Throughout the program you'll partner with other participants to pressure test your assumptions and review deliverables.
We hosted our first virtual program in the Fall designed for leaders of leaders.
Our next program aims to expand upon the success of our first virtual program and bring CrossLead to team leaders.
Here are some testimonials from participants of the Fall 2020 Multi-Team Leader program: 
"What I liked most about the Multi-Team Leader program was that it reoriented me to the weight and responsibility of being a leader and the opportunity that being a leader provides to move a vision and inspire a workforce. It reminded me how important it is to be the leader and the visionary and not get wrapped up into the details of the work and to take good care of my staff and prepare them to be leaders too." 
"There is so much going on, that if you rely on the same processes that you know possibly worked for you in the past, you're bound to fail. I think the greatest lesson learned from 2020 is that you have to remain agile and adaptive…. This program provides a great framework so that you create teams that can focus on the next thing that's coming."
"In my 25-year career with this company, I've completed dozens of leadership development and management training programs, but this is by far the most transformational experience I've had to date."