The World is More
Complex

and

Interconnected

Than Ever
We can choose to approach this complexity as an obstacle or an opportunity.
A chance to become more innovative, have a broader impact and solve problems previously thought to be unsolvable.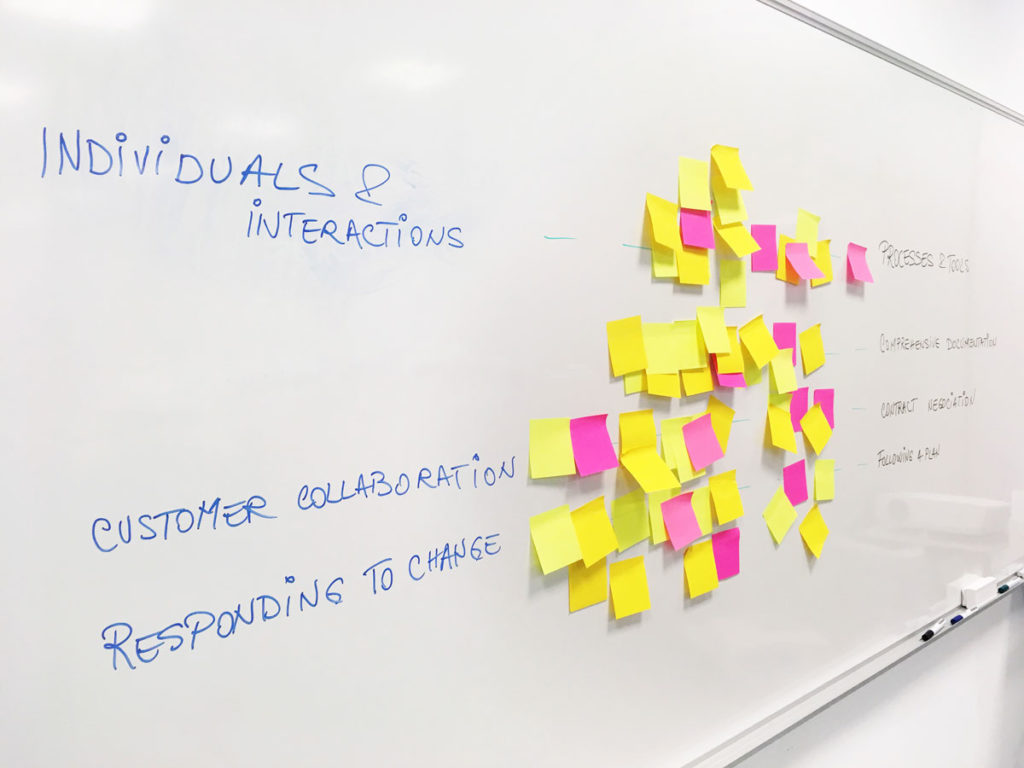 CrossLead is a new way of working designed specifically for today's complex and interconnected environment. Implementing this framework for planning, collaborating, and learning maximizes your organization's agility, enabling you to rapidly emerge to solutions that harness the collective intelligence of your enterprise.
We measure an organization's propensity to adapt
The Business Agility Index measures the behavior patterns, information flows, and communication habits across teams. This starting point will enable you to design your CrossLead implementation more effectively.
Organizational Network Analysis detects silos and other barriers to collaboration, as well as the influencers who can lead the charge as you adopt CrossLead as your new way of working.
CrossLead is a team of business agility experts. We guide you through every step of your CrossLead implementation journey, whether it is process design, leadership alignment, or initiative implementation. While exact interventions vary, we aim to bolster organizational learning through: Trust, Common Purpose, Shared Consciousness, and Empowered Execution.
We can guide you every step of the way
Leadership skills and best practices
Custom Leadership Development Programs
CrossLead designs and executes world-class leadership development programs that address specific leadership and operational challenges. These immersive experiences feature simulations, interactive presentations, and practical exercises using real business problems.
Participants will leave the program with new leadership skills, a toolkit of agile practices to draw from, and tangible action plans to implement when returning to work. We deliver our programs in-person or virtually.  Trust, Common Purpose, Shared Consciousness, and Empowered Execution serve as the backbone of these programs.
Team-Based Coaching and Advisory
High-functioning leadership teams are crucial to a successful business agility transformation. We can help you facilitate alignment sessions or provide 1:1 interventions. Our team-based coaching program pairs a seasoned executive coach with your leadership team. This coach will help identify and eliminate blockers to team effectiveness.
We can help you facilitate alignment sessions or provide 1:1 interventions