---
Traditional management models fall flat in today's rapidly changing world. To survive and thrive, organizations must make several fundamental shifts:
From efficient silos to adaptable networks of teams
From setting strategy annually to ongoing pivot-or-persevere decisions
From managers who give orders to leaders who provide purpose and context
From hierarchical authority structures to empowered self-organizing teams
From sharing information on a "need to know" basis to sharing by default
Our experienced team of consultants will lead your team through this transition. We engage with companies in a variety of formats.
---
The mindset of command-and-control that dominated 20th century management does not allow the speed and flexibility required in today's dynamic business environment. CrossLead prepares participants to lead through influence rather than authority, drive common purpose across silos, empower self-organizing small teams, and create a culture of organizational learning.
Our events are customized in length and content based on the needs of your business. Our experienced team of consultants will share the processes and behaviors needed to operate with the speed and agility that is required for modern leaders.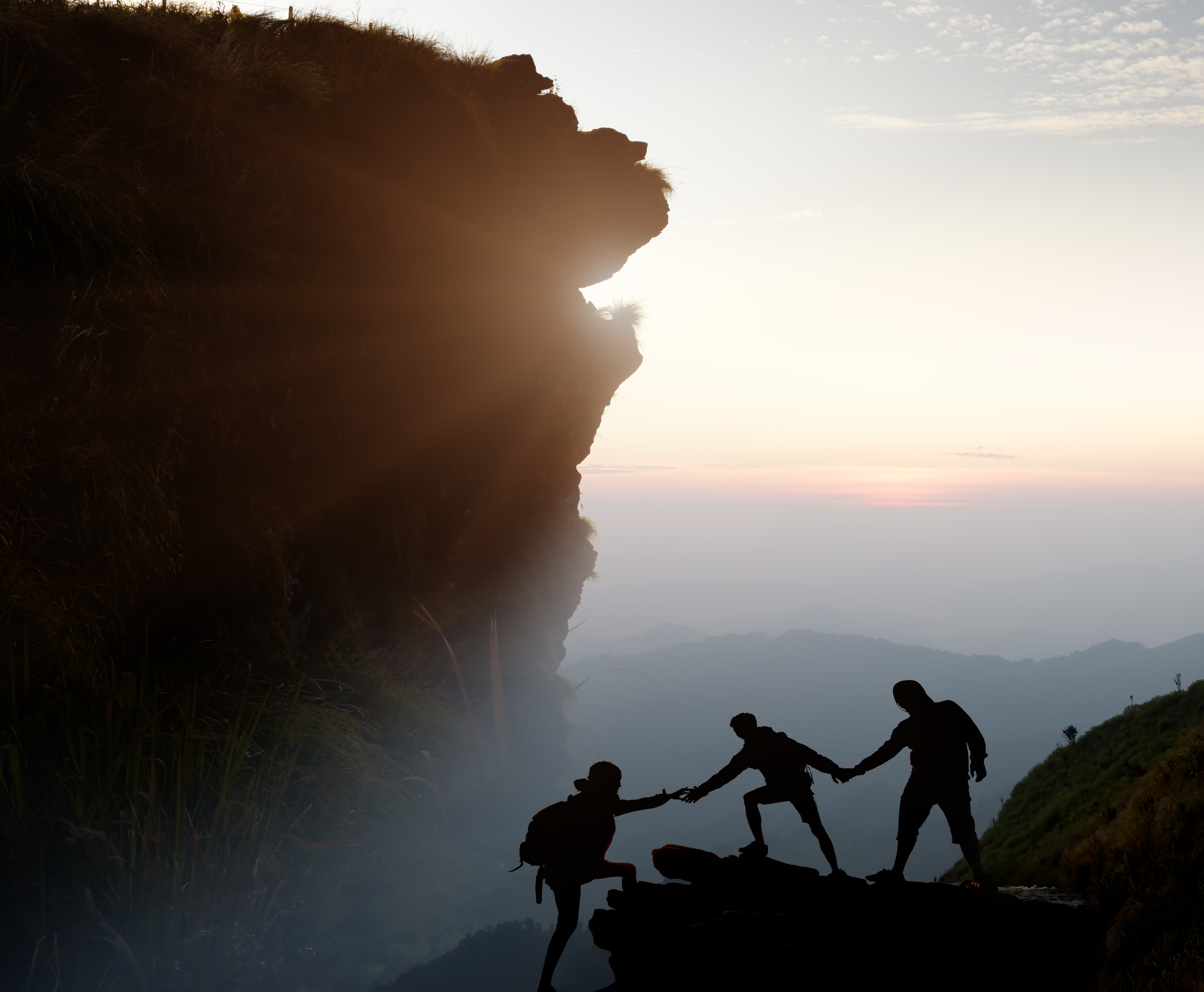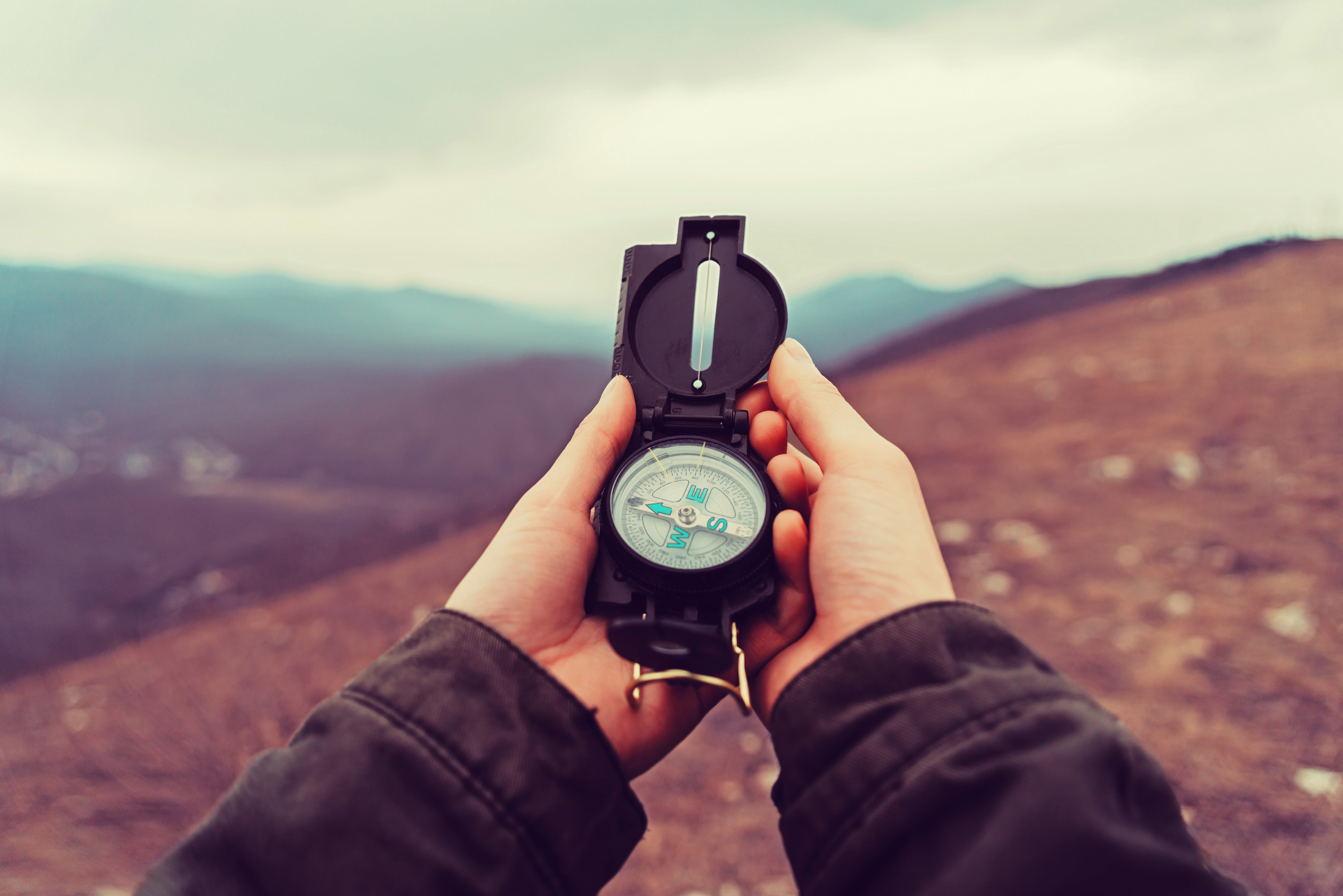 ---
Defining goals is the first step to accomplishing them. As organizations grow, maintaining alignment across functional silos becomes increasingly challenging. Strategic alignment sessions bring leaders together to identify opportunities and assess threats, resulting in a cohesive strategic plan. Our team of experts will help your leadership team establish a shared vision and key results.
---
"Too many meetings" is the rallying cry of today's workforce. CrossLead partners with organizations to design strategic Operating Rhythms to synchronize meetings with business priorities. Organizations with a healthy Operating Rhythm enjoy more thoughtful collaboration, less time wasted in meetings, and increased focus on the work that matters most. In a rapidly changing environment, speed of execution is critical. Bureaucracy and convoluted decision-making processes prevent too many businesses from moving quickly and adapting to change. CrossLead helps organizations empower teams by decentralizing decision-making authority. We work with you to define the set of decisions a team or individual can make without any approvals, enabling teams to self-organize around emergent opportunities and act swiftly.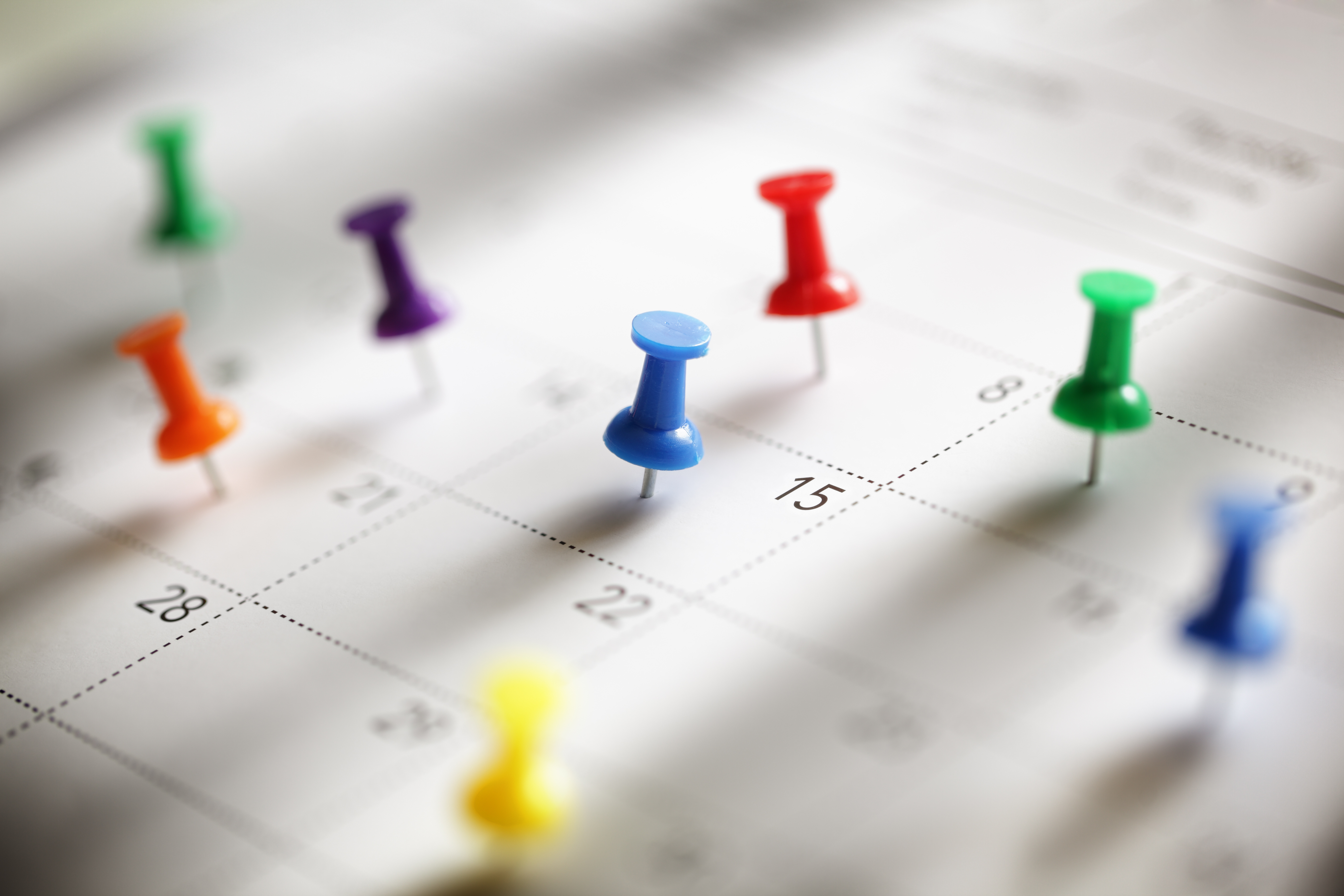 ---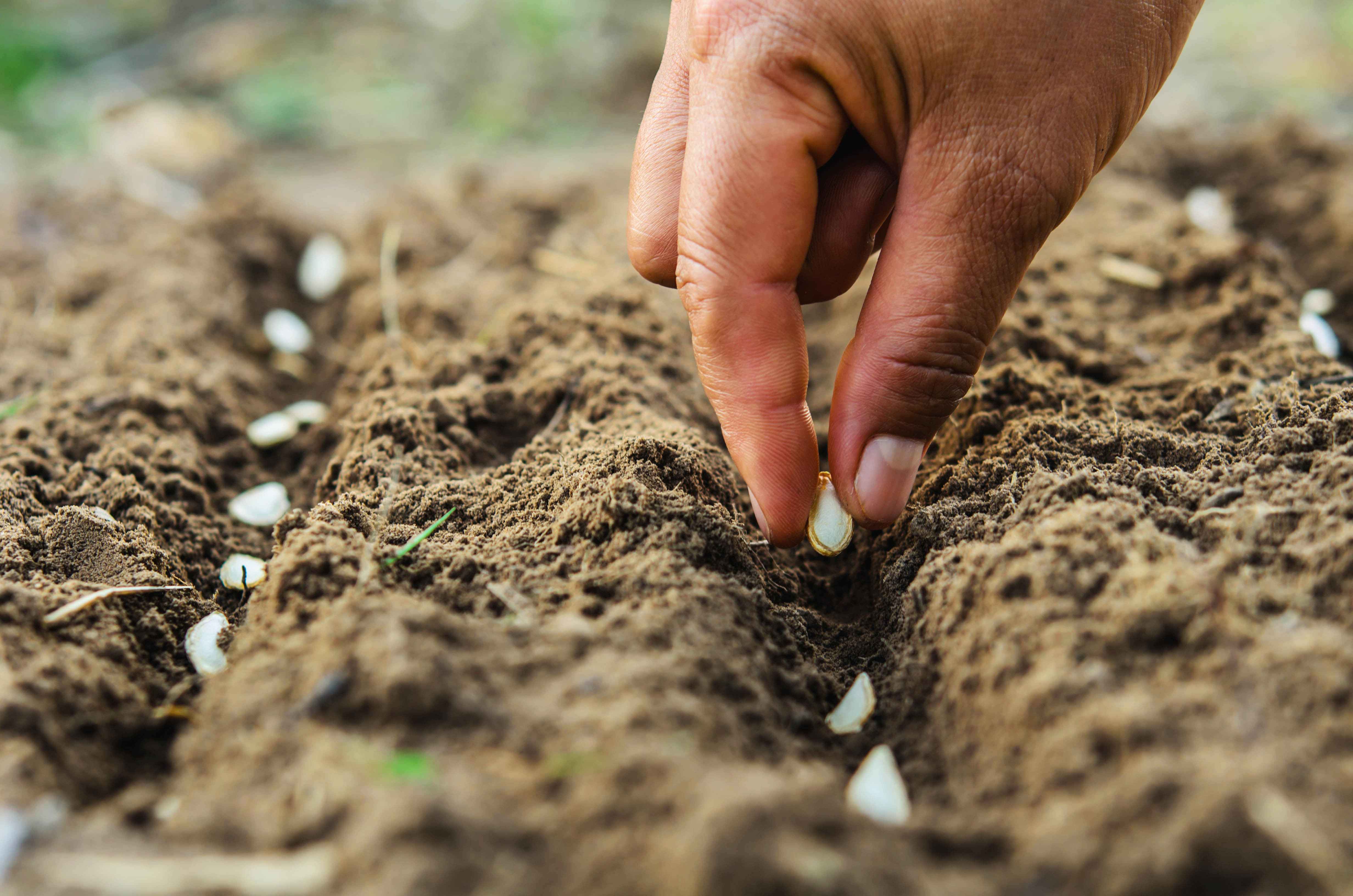 Executive Coaching and Mentoring
---
Leading in a complex environment requires a skillset more akin to a gardener than a chess master. Rather than directing teams on how to operate and achieve their goals, the role of the leader is to set the conditions such that teams can flourish independently at scale. Our experienced Executive Coaches and Mentors guide leaders through this challenging transition.

---
"Rally Health is on a mission to put health in the hands of the individual. CrossLead enables our employees and teams to accelerate alignment cross-functionally and prioritize work in support of our vision."
Tom Perrault, Former Chief People Officer

---
"The business world is a siloed place much of the time. For CrossLead to have a solution that turns that on its head and energizes people to adopt teamwork is remarkable."
Charlie Herrin, Chief Customer Experience Officer