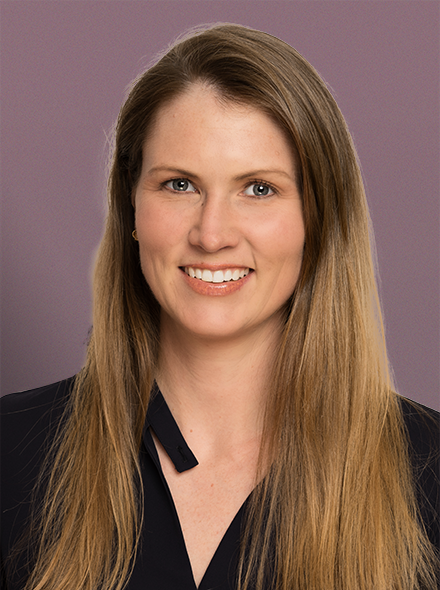 Chief Financial Officer & Chief Strategy Officer
Barrett is the Chief Financial Officer and Chief Strategy Officer at CrossLead. She is responsible for financial planning, implementing integrated financial systems, developing a robust corporate and capital structure, and mitigating legal risk to the company. She is also focused on developing and implementing the internal strategic growth plan.
Barrett previously served as the Chief Financial Officer and Chief Strategy Officer of McChrystal Group. Prior to that role, she served as the Vice President of PetroYates Inc., an upstream petroleum company, where she managed corporate operations, investments, finance, and legal. During her decade of tenure at PetroYates, Barrett also held the position of President of Cibola Land Corp., PetroYates' real estate development subsidiary. Barrett also worked in Investment Banking at Merrill Lynch & Co.
Barrett currently serves on the Board of Directors of HEYCO Energy Group, PetroYates, and three education and agricultural non-profits. She holds a Master's degree from the Massachusetts Institute of Technology, and a Bachelor's from Cornell University.