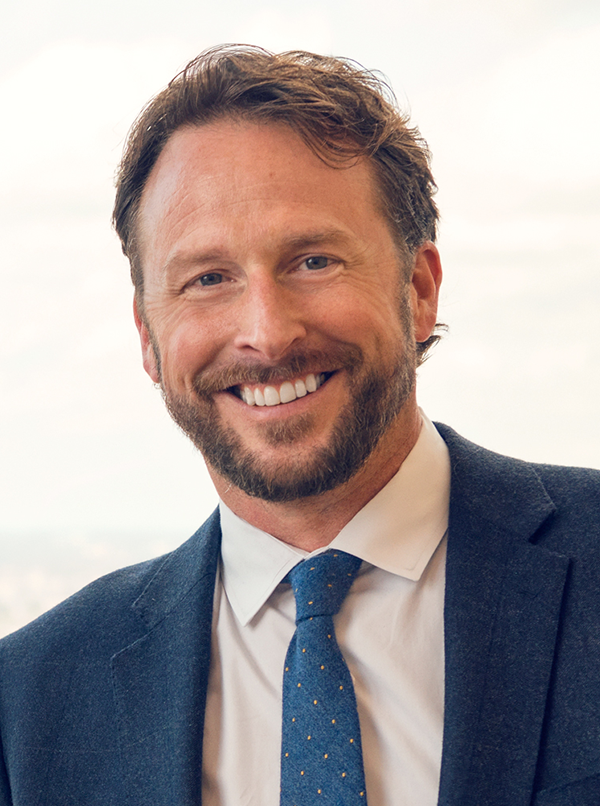 Chief Customer Experience Officer, Comcast Cable
Charlie Herrin serves as Executive Vice President and Chief Customer Experience Officer for Comcast Cable. In this role, Charlie serves as a customer advocate, partnering with leaders across all business units to transform the customer experience and ensure that customers are at the center of every business decision. Charlie leads a Customer Experience Services organization that includes the National Customer Service Operations, Technical Operations, and the Chief Information Officer (CIO) and his team, who work collaboratively to promote a consistent experience for customers across the company.
Charlie previously served as Senior Vice President of Product Design and Development, where he was responsible for all aspects of the design of Comcast's Xfinity products from conception through consumer testing and deployment. Charlie led the design team behind the X1 Platform, the Company's next-generation television experience, and was the driving force behind the Company's initiative to deliver a consistent user experience across platforms.  For their work, the team received a 2011 Emmy Award for outstanding achievement for the Xfinity TV iPad app and a 2013 Emmy Award for the X1 user interface.
An 18-year veteran of Comcast, Charlie has held a variety of business and product development roles since he joined the Company in 1999, serving as VP of Business Development as well as VP of Product Development for Comcast Interactive Media (CIM).  During his tenure, Charlie has led the development of key platforms and industry firsts, including user self-installation, national retail agreements, and the widely adopted Comcast homepage and mobile applications. Charlie graduated with honors in Economics from the University of Washington.