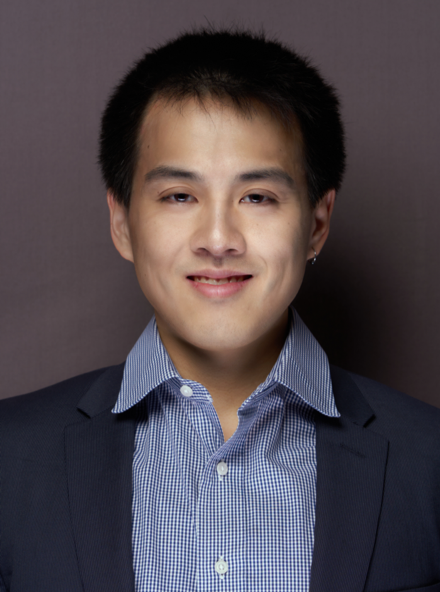 Christian leads the Engineering Team in developing the CrossLead Platform and overseeing product architecture. Alongside his role at CrossLead, Christian advises for-profit and non-profit institutions on technology implementation, platform development strategy, and technical build specifications. He also serves as an advisor to SIRUM, a non-profit online network and transaction system that facilitates redistribution of unused medicine.
Christian's previous experience includes his role as Head of Engineering at McChrystal Group where he codeveloped the initial version of the CrossLead Platform. Christian was also a co-founder of ReelSurfer, a venture and Y-Combinator-backed startup. At ReelSurfer, he led a team of software engineers in creating online platforms and mobile applications to increase virality and monetization of online video. Christian worked at Microsoft for six years prior to his founding of ReelSurfer, during which time he drove the release of the PowerPoint Web App. He has also worked as a software engineer at Google for the AdWords and Chrome teams.
In 2011, Christian was honored by the World Economic Forum as a Global Shaper, a community of extraordinary leaders under 30. Christian is the recipient of several Microsoft Gold Star Awards and holds patents for Software Automation Services. He is also a frequent guest speaker at institutions such as Carnegie Mellon University, Stanford University, and Net Impact. He is currently an advisor and guest speaker to the Hult Prize Foundation.
Christian is a graduate of Stanford University with a degree in Computer Systems Engineering and a minor in Management Science & Engineering.