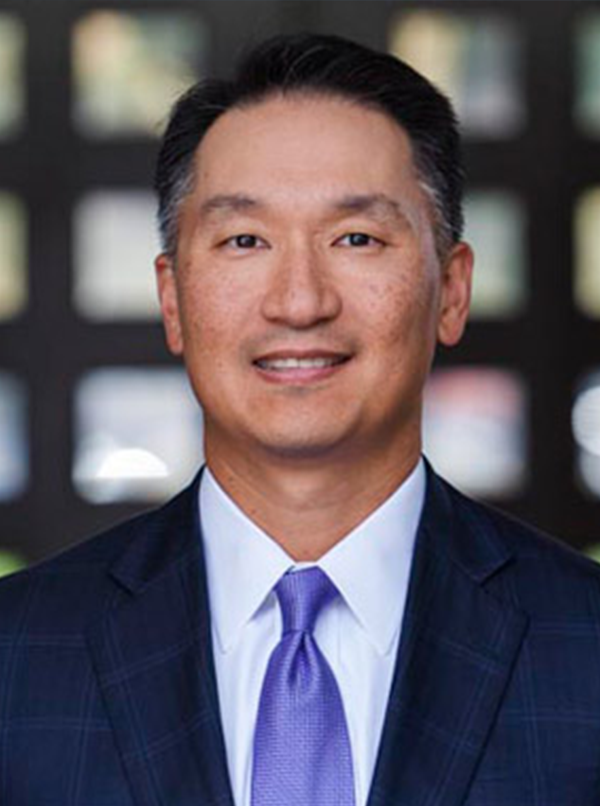 Managing Director & Chief Executive Office, Summit Partners
Peter Chung is a Managing Director and Chief Executive Office of Summit Partners, a global growth equity investor. Peter joined Summit in 1994 and focuses primarily on the technology sector.
Peter has invested in more than 25 companies including 16 currently or formerly publicly-traded companies. He is currently a director of A10 Networks (NYSE: ATEN), Acacia Communications (NASDAQ: ACIA), Empower RF Systems, MACOM (NASDAQ: MTSI) and Striim. His previous board and investment experience includes E-TEK Dynamics (NASDAQ: ETEK, later merged with JDS Uniphase in a transaction valued at over $18 billion), AltoCom (acquired by Broadcom), Card Capture Services (acquired by E*Trade), Ditech Networks (NASDAQ: DITC, later acquired by Nuance Communications), Finisar (NASDAQ: FNSR), GoldenGate Software (acquired by Oracle Corporation), NightHawk Radiology (NASDAQ: NHWK, later acquired by Virtual Radiologic), Parts Town, SeaBright Insurance (NYSE: SBX, later acquired by Enstar Group Limited), Sirenza Microdevices (NASDAQ: SMDI, later acquired by RF Micro Devices), Splash Technology (NASDAQ: SPLH, later acquired by Electronics for Imaging), Ubiquiti Networks (NASDAQ: UBNT) and Winshuttle.
Prior to Summit, Peter worked in the Mergers & Acquisitions department of Goldman, Sachs & Co. He holds an AB in economics, magna cum laude, from Harvard University and an MBA from Stanford University.
Peter has been named to the Forbes Midas List and is an Emeritus Trustee of the California Academy of Sciences. He is currently a director of the Asian Pacific Fund, and also serves on the Executive Board of the Friends of Harvard Football and the Advisory Board of the Salvation Army's Golden State Division.