CrossLead Team Leader Program
Fall 2021
CrossLead Team Leader is our flagship executive development program designed for leaders and their teams. 
Team leaders play a critical role in single or multi-team ecosystems. This six-week virtual training program will focus on individual skills and the team-based processes necessary to drive success in any environment. The training will combine CrossLead facilitated training sessions, practical exercises, and interactive small group discussions.
Whether you attend alone or with your team, you will learn the individual skills and the team-based processes needed to drive high-performing results. Each week you will learn practical tools and strategies to implement within your team immediately. If you choose to attend as an individual, you will be placed into a focus group of like-minded peers with whom you will complete this journey.
CrossLead Foundation
This introductory module describes the practical experience of transforming a large, bureaucratic organization into an adaptable network of high-performing teams. This segment will frame the limitations of command-and-control leadership styles and offer a compelling case for embracing servant leadership and agile ways of working.
Team Assessment
Participants will complete a short assessment of their existing team's capabilities. The result will highlight specific areas of opportunity, enabling the participant to design targeted interventions.
* Teams may opt to complete a CrossLead Diagnostic Assessment prior to training and review the results during the focus group.
Planning and Prioritization
In today's complex environment, teams juggle multiple projects with different stakeholders and time horizons for completion. Effective planning is critical to achieving goals and managing stakeholder expectations. This module focuses on designing sustainable team planning and prioritization processes that enable the team to achieve long-term and short-term goals while handling time effectively.
Even-Over Statements
Participants will discuss the governing process of prioritizing resource allocation in a multi-team system competing for resources by determining the most important factors influencing the decision-making process. Additionally, participants will use those factors to draft "even-over statements" to frame individual decision-making and priorities.
High-Performing Teams
With legacy ways of working, management's role was well-understood: plan, direct, evaluate, and adjust. Agile ways of working require leaders to take on a different role, whose primary function is to serve the team, remove obstacles, and coach team members to achieve optimal performance. This module will provide leadership behaviors and team processes that facilitate a culture of continuous improvement on a self-organized team.
Operating Rhythm
Participants will evaluate their existing team operating rhythm and assess whether it enables the team to plan tactically, operationally, and strategically. This process may include designing a new operating rhythm and meeting standards.
Empowerment by Design
Leading an agile team requires that leaders always ask one question: what stops my team from doing the best work of their lives? Removing impediments is one of the essential responsibilities of agile leaders. This segment will focus on identifying systematic barriers to progress and designing habits to reinforce empowerment.
Working Agreements
Participants will develop team-based working agreements consistent with the principles of self-organization.
Trust
Leaders are responsible for building the supportive environment their teams need to thrive and addressing competency gaps if they arise. This module addresses the team leader's role in creating a trusting team environment and practices that engender long-term trust and psychological safety.
Leadership Exploration
Participants will reflect on their leadership style and how they contribute to building trust in their teams. As a group, they will commit to new behaviors and explore approaches to difficult conversations.
Leading Through Influence
Exceptional performance in a complex organizational ecosystem hinges on the team's ability to successfully manage dependencies on other teams in the organization. While team leaders have formal authority over their teams, their success often requires negotiating with peers and superiors over whom they have no authority. The focus of this module is building the skills to lead through influence.
1:1 Coaching Session With CrossLead
The program will conclude with a 1:1 coaching session between a CrossLead Coach and the participant instead of a group exercise.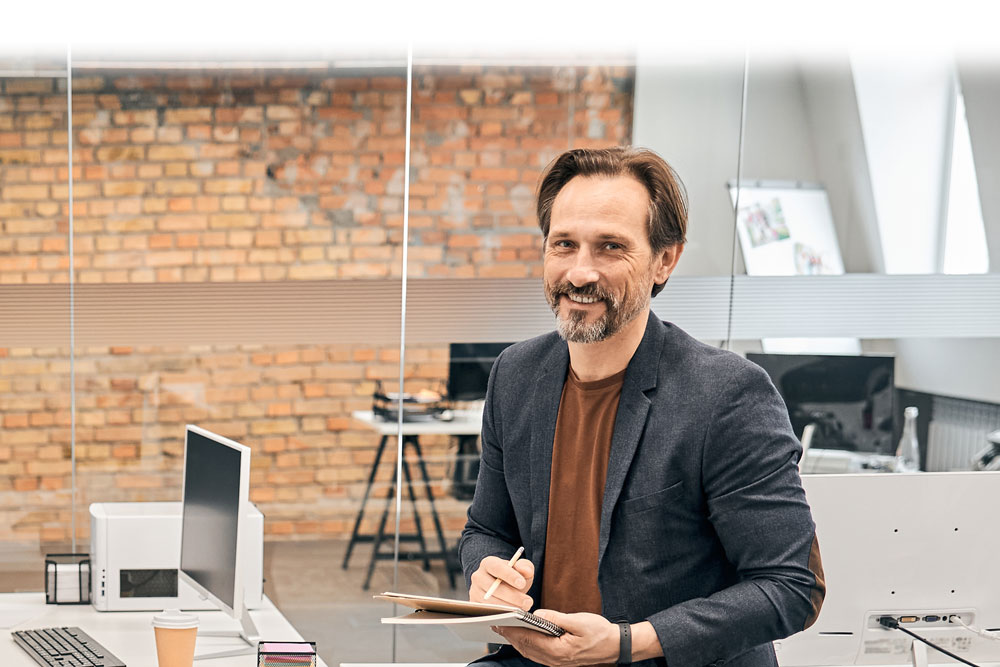 Rather than taking you offline for extended periods, this program is delivered virtually in weekly modules of approximately 2-3 hours per week (for six weeks). Each module will include a LIVE interactive webinar, a self-directed practical exercise, and a small focus group to discuss the concepts and pressure test your assumptions.
"CrossLead Leadership Series helped solidify for me the key pillars of leadership to effectively perform my role within my firm. It was the interactive method of their teaching that helped ingrain those methods. Since then I have used several of their suggestions and I'm already seeing a noticeable uptick in my team's overall performance."
"After this program, I will reassess the content of my week and build a rhythm that drives learning, collaboration and action towards meeting our objectives. This includes developing my opportunity to scale up, to become more strategic, empowering and customer centric."
Contact us for Group Pricing